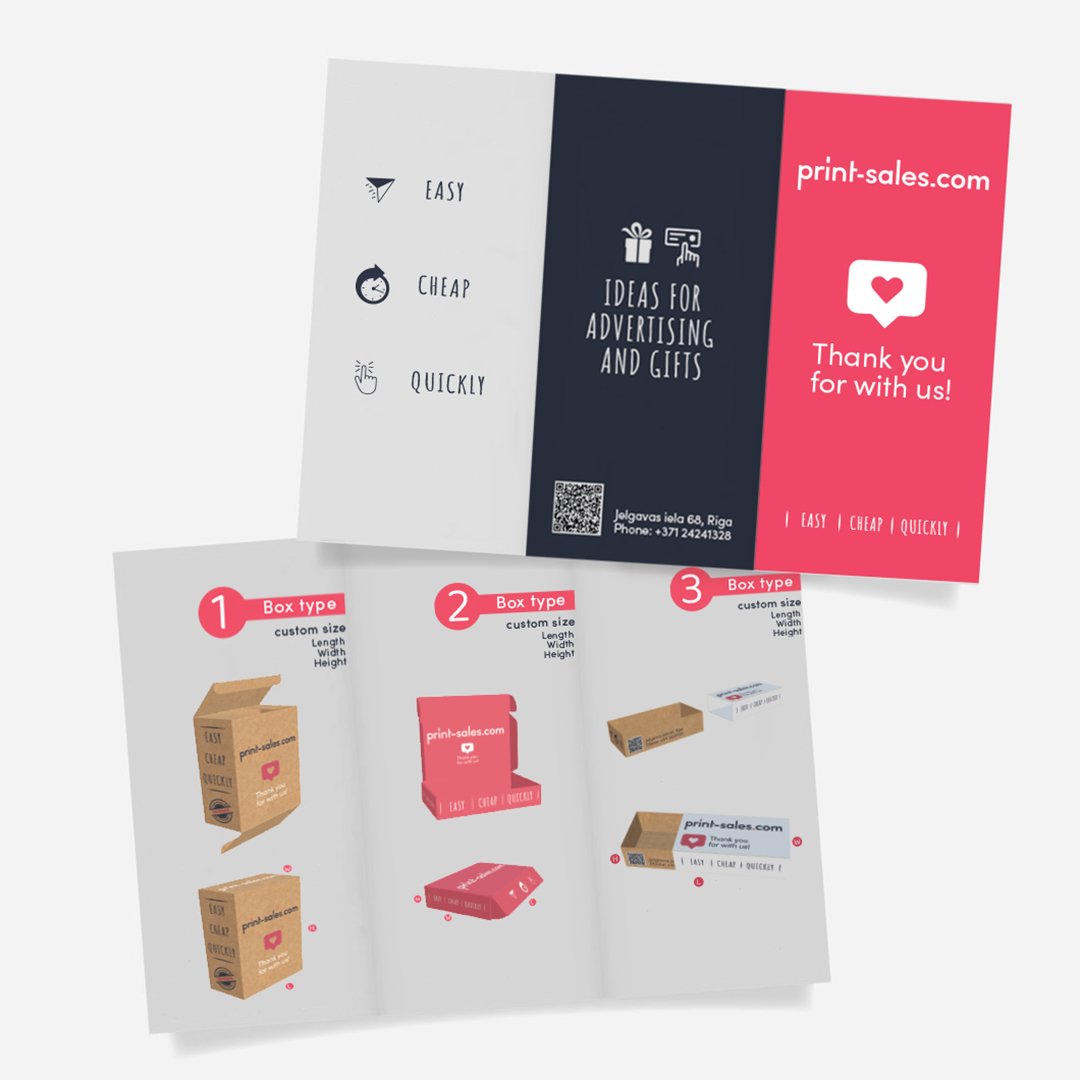 Upgrade your restaurant or event experience with Print-Sales.com's custom menus! Discover our wide range of options at https://print-sales.com/product/menus/ and create personalized menus that beautifully showcase your culinary offerings.
High-Quality Materials and Printing
Our custom menus are made from top-quality materials and printed using state-of-the-art technology, ensuring vibrant colors, crisp images, and a professional finish. Choose from a variety of paper types and finishes, such as matte, glossy, or laminated, to suit your preferences and enhance the presentation of your dishes.
Endless Customization Options
Design your custom menus to reflect your restaurant or event's unique style and atmosphere. Our user-friendly online platform allows you to create your design from scratch or use one of our pre-designed templates as a starting point. Add your logo, text, images, and layout to make your menus truly unique and visually appealing.
Various Sizes and Formats
Print-Sales.com offers a wide range of sizes and formats for your custom menus, ensuring the perfect fit for your needs. Choose from standard sizes or request a custom size to create a menu that effectively showcases your culinary offerings. Select from different folding styles, such as bi-fold, tri-fold, or no-fold, to accommodate your menu layout.
Fast Turnaround and Shipping
We pride ourselves on our quick turnaround and reliable shipping services. Once you've designed and ordered your custom menus, trust us to print and deliver them to your doorstep in no time. We're committed to providing you with high-quality, personalized menus that elevate your restaurant or event experience.
Ideal for Restaurants, Cafés, and Events
Custom menus are perfect for restaurants, cafés, and events looking to showcase their culinary offerings in a visually appealing and professional manner. A well-designed menu not only presents your dishes in the best light but also enhances your brand image and overall dining experience.
Take the first step towards creating your custom menus today! Visit https://print-sales.com/product/menus/ to design and order your personalized menus. Elevate your restaurant or event experience and showcase your culinary offerings with Print-Sales.com's high-quality, unique custom menus.
Related posts